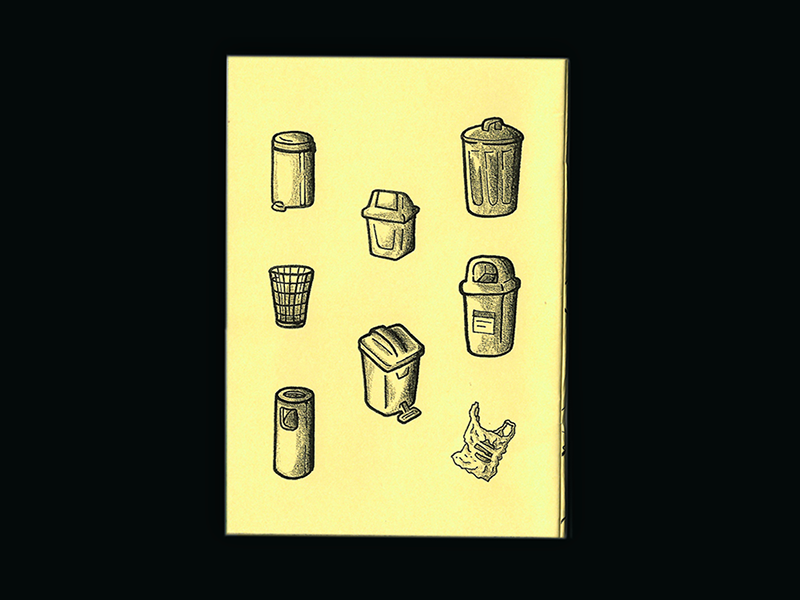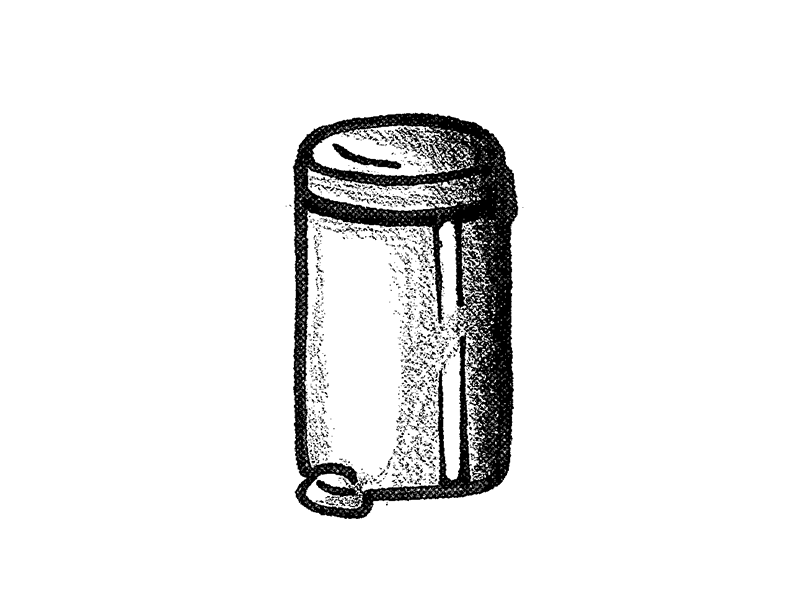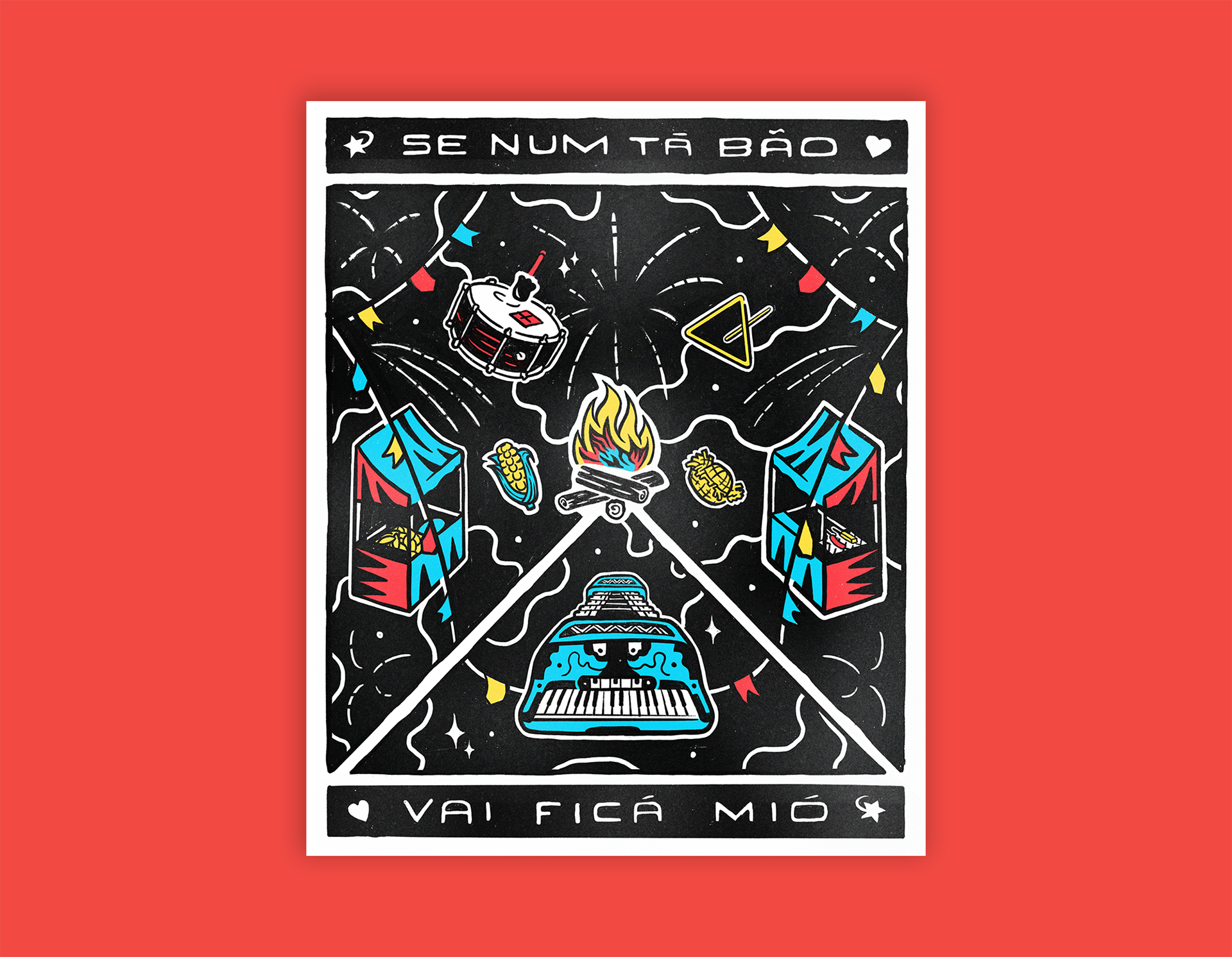 "if it is not good it will get better"
positive ilustrated message on

festas juninas


brazilian festivities that celebrate rural culture.
friendly advice short animation.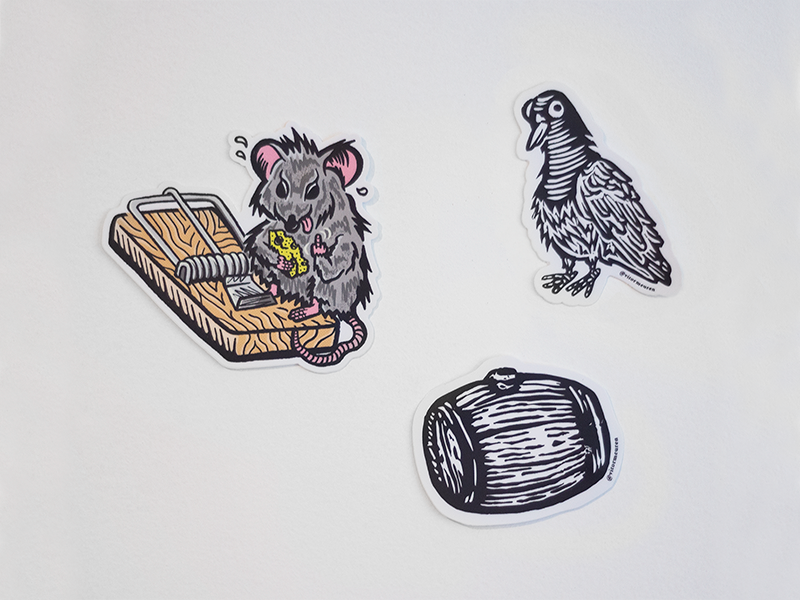 antifa mouse, pigeon and barrel stickers; animated antifa mouse.
hyperspace to yavin 4 - short animation.
(MIDI soundtrack)
Illustrated poster comission for Guto and Bernardo Bauer concert, 
it depicts the venue Teatro Bruta Flor, in São Paulo - Brazil.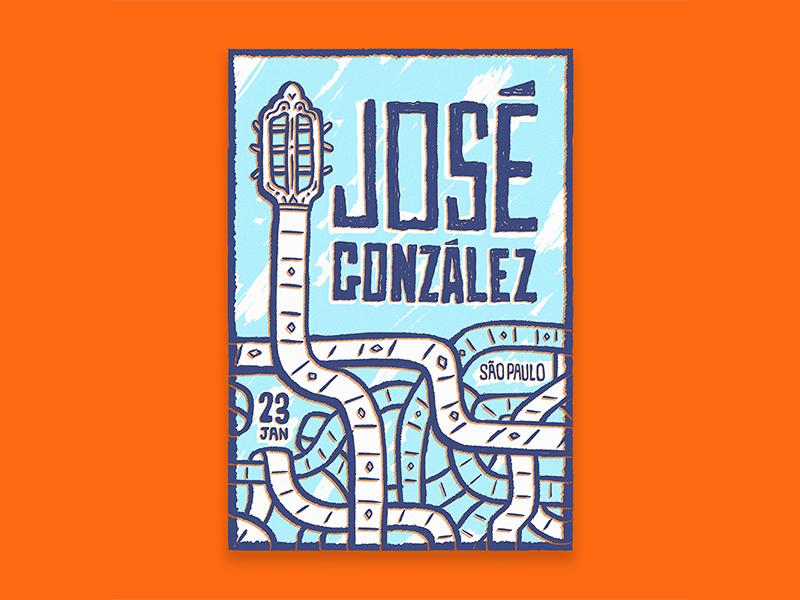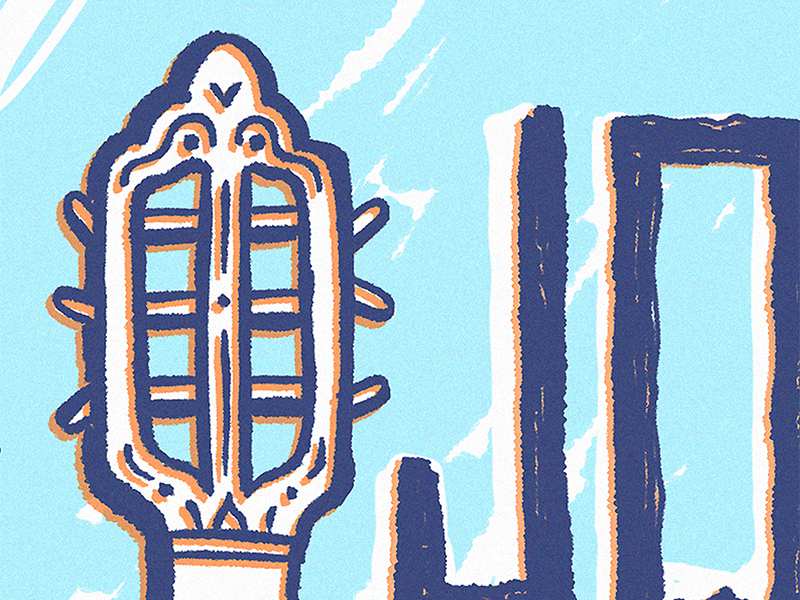 Fanart poster for José Gonzalez 2019 concert in Sao Paulo, Brazil.