Sem Farol" is a track from Guto's latest EP

Pombália

. The artist from Belo Horizonte, approached me with the proposal to illustrate a Brazil incapable of dealing with the ghosts from its past. A chaotic and vivid atmosphere of plural references and influences.

The result was a music video heavily inspired by tropical aesthetics as well as gaming elements within the 8-bit look and feel.

Title sequence lettering by Leticia Naves.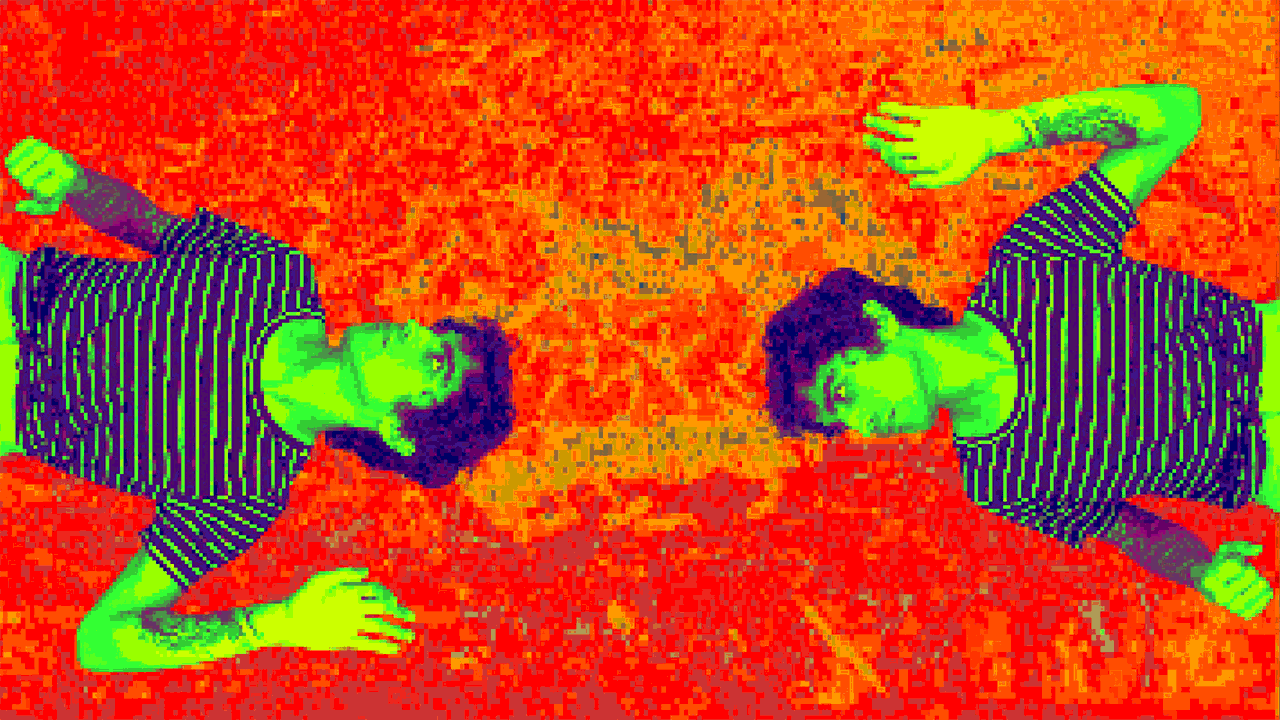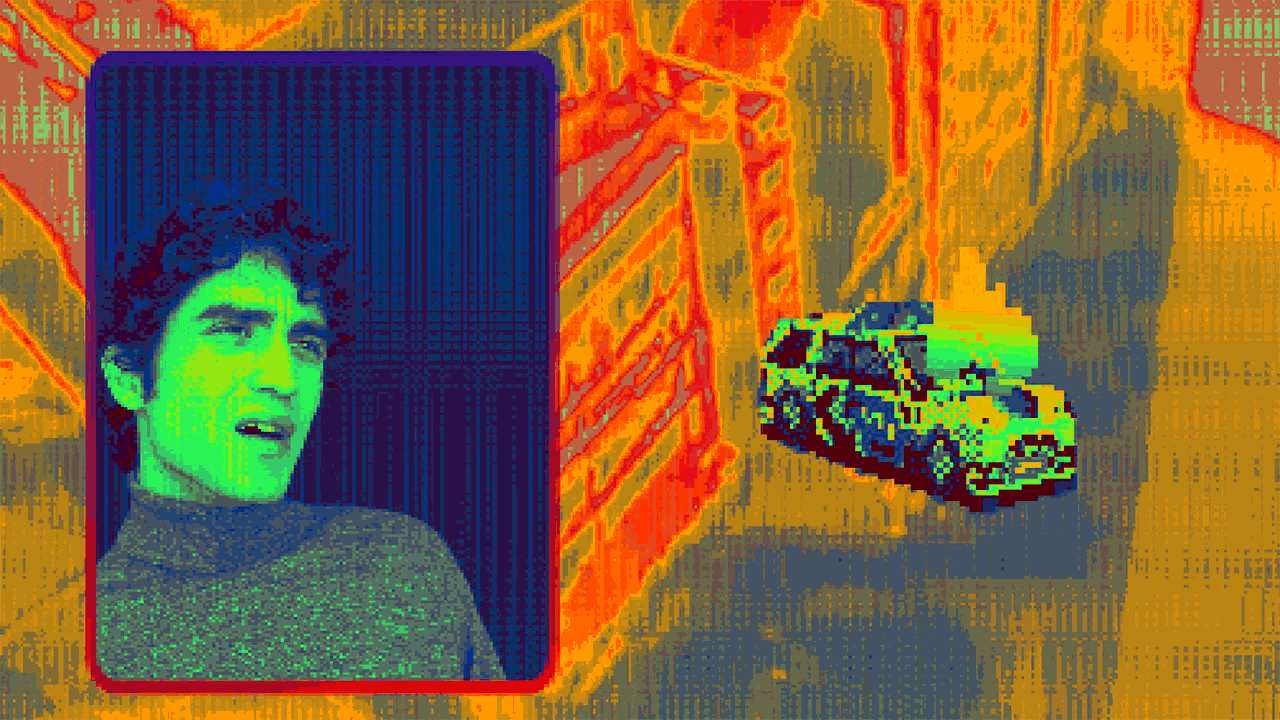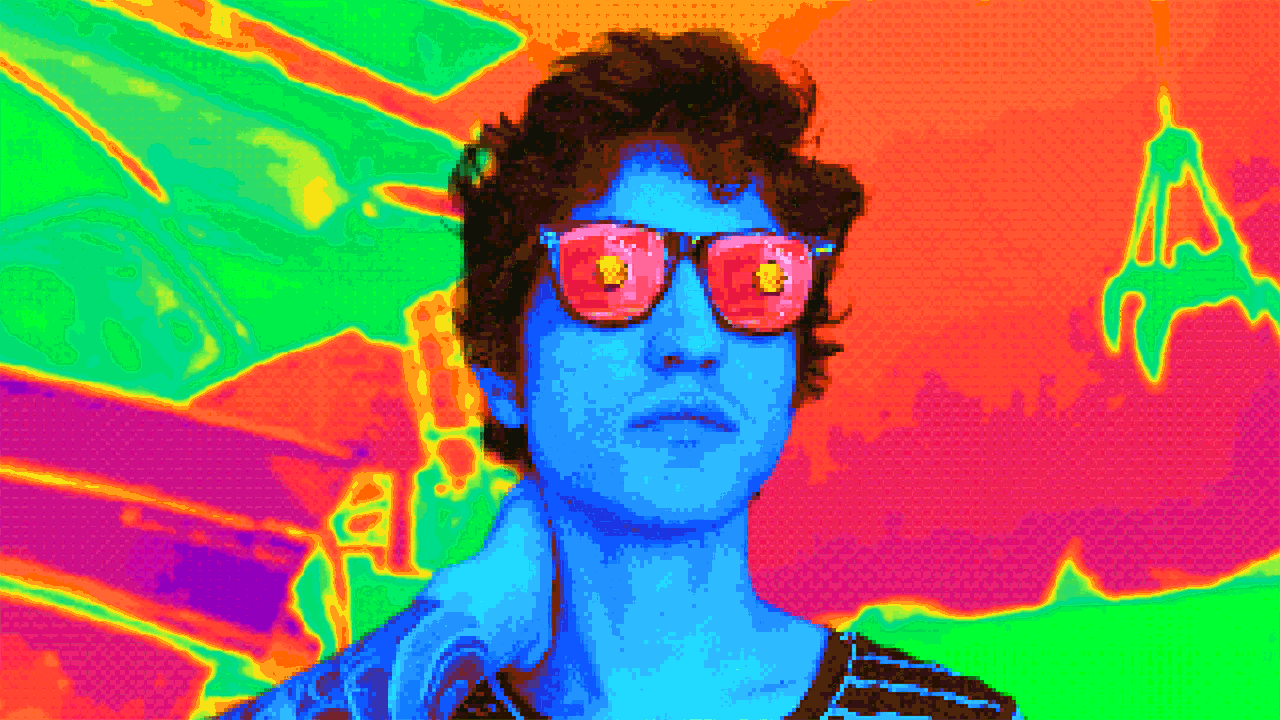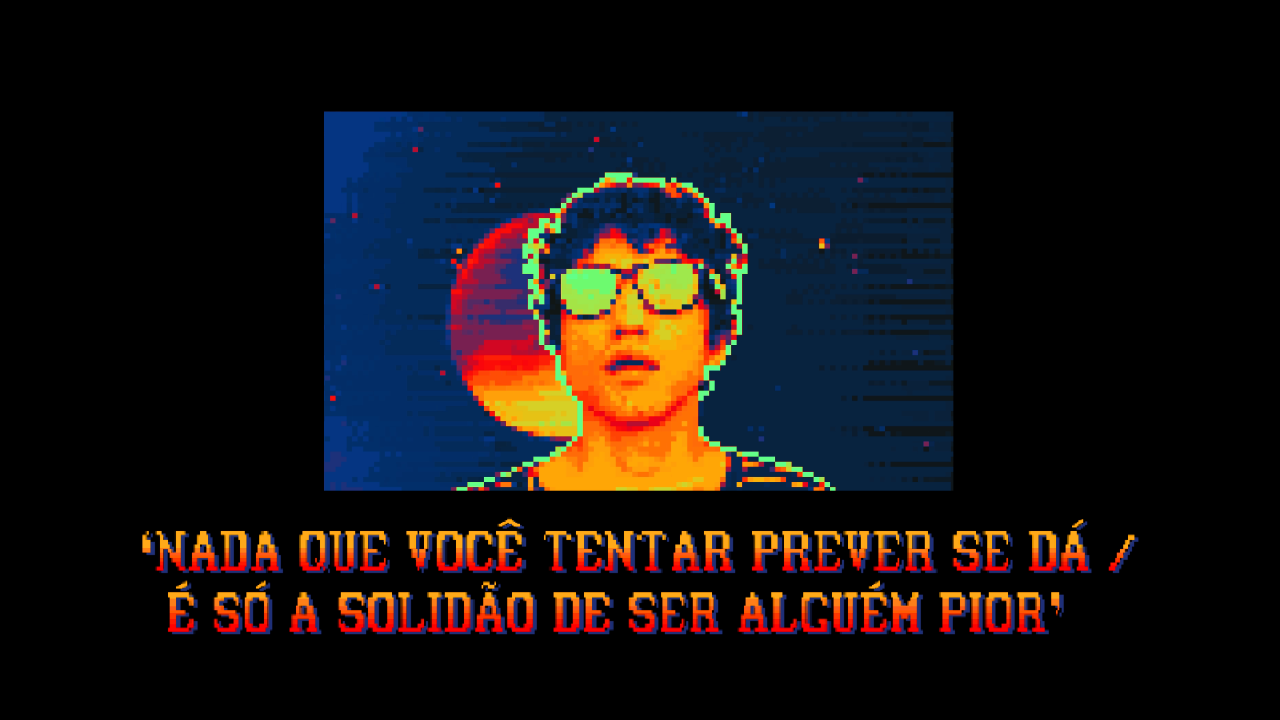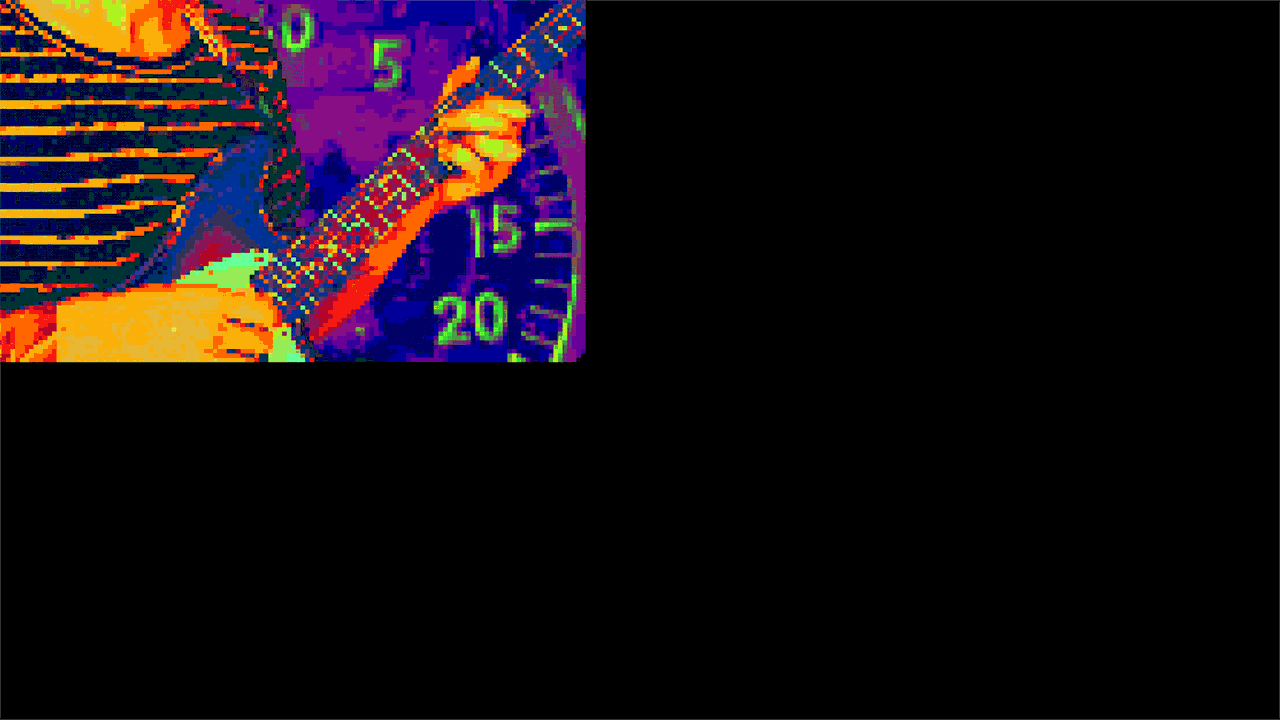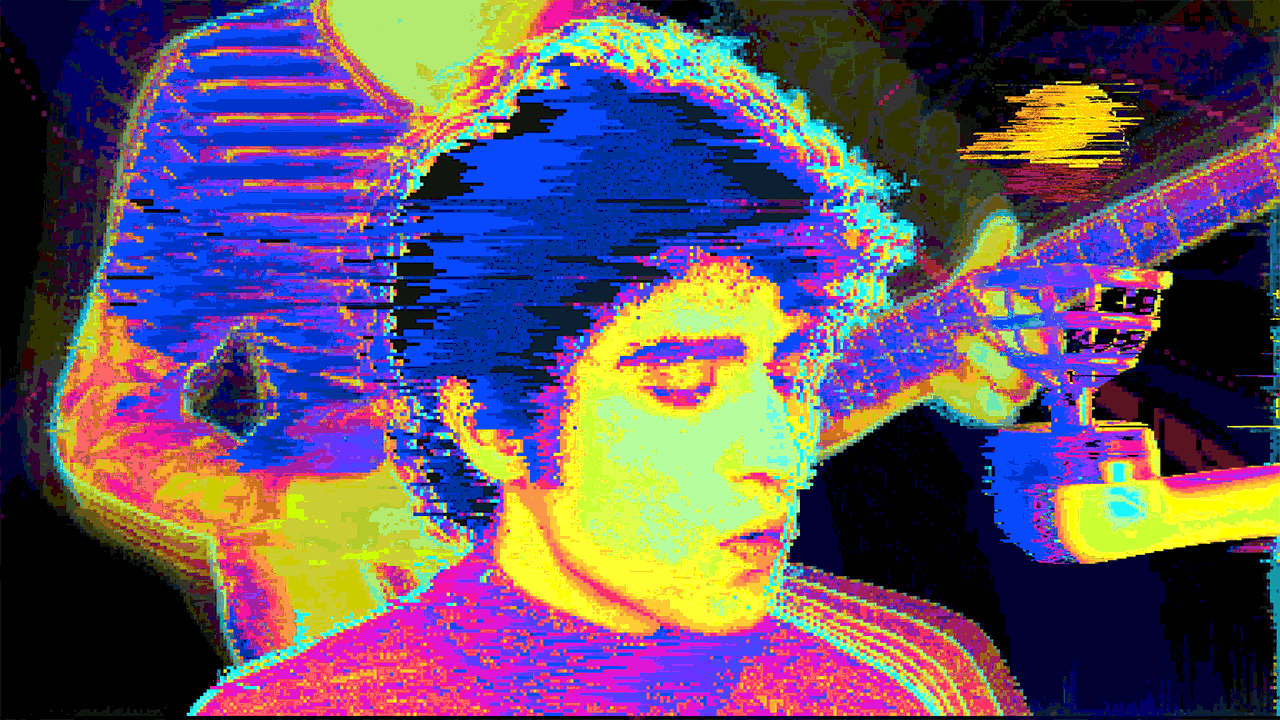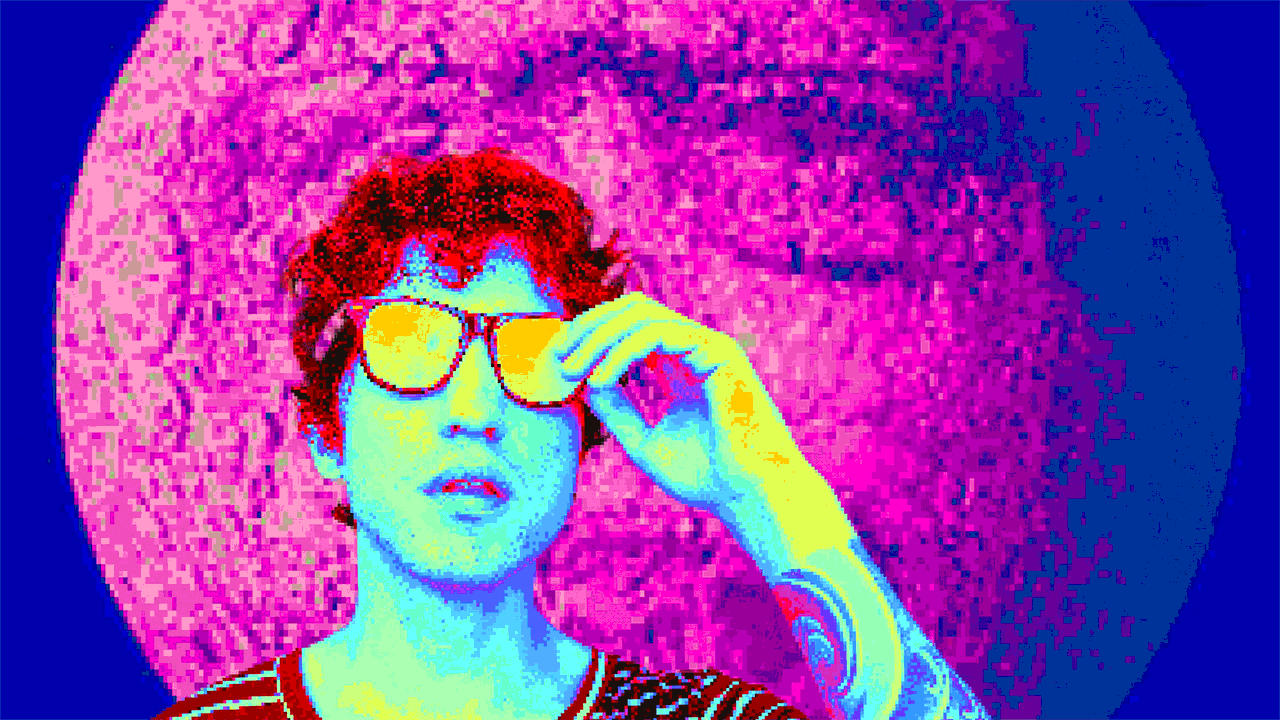 We approached it as a fully remote production - gathering available footage online, developing a concise storyboard with a logical sequence plan and shooting everything at home with a collapsable chromakey setup.
All the original footage featured was captured by Júlia Maia.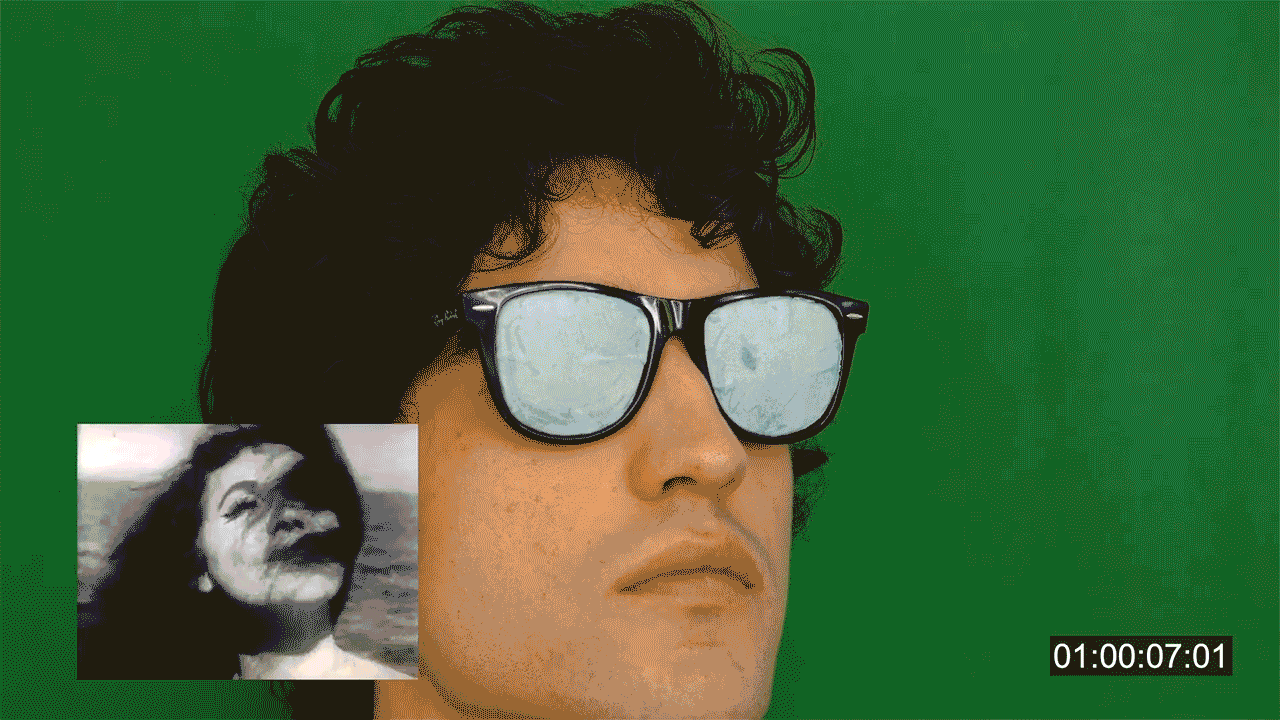 Guto "Sem Farol" - Crew



Directed by Vitor Meuren
Cinematography by Júlia Maia
Lettering by Letícia Naves
Post-production/3D by Vitor Meuren
Pipe Images by Vitor Carvalho
A collaboration with Andrei Oliveira
Song by Guto Brant
Mixed by Lucas Luis
Mastered by Bunker Analog
"Sem Farol" was selected for Madrid Indie Film Festival (MADRIFF) 2021
and Barcelona Indie Filmmakers Fest (BARCIFF) 2022.