Kin was born in a Game Jam, a game event from The New School for Design Game Club. The Game is an indie game that focus on a not very common technique for its graphics, green-screen and color keying .  We choose to develop the game on one of the  most popular actual engines , Unity 3D.

With a three member crew we managed to finish the beta version of the game in aproximately four weeks, november and december 2014.  We decided that since we would be using green-screen, filming real people, we should be the main characters in it and then later use other people to secondary roles.
 
I had the role of Kin, the main character, an anti-hero protagonist dressed all in black, wearing a beanie, a pair of black boots and futuristic googles.  Below, some samples of the animation capture process in an improvised green-screen studio.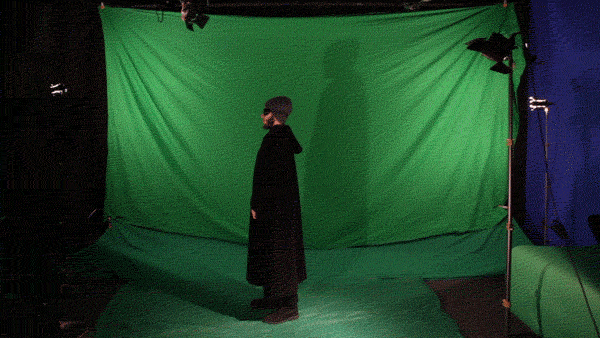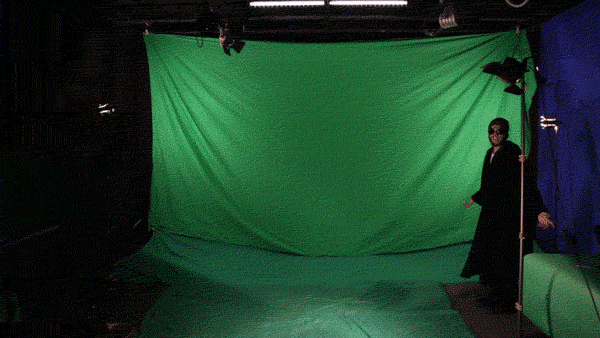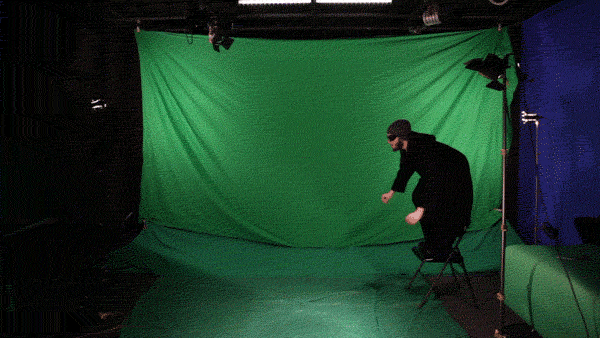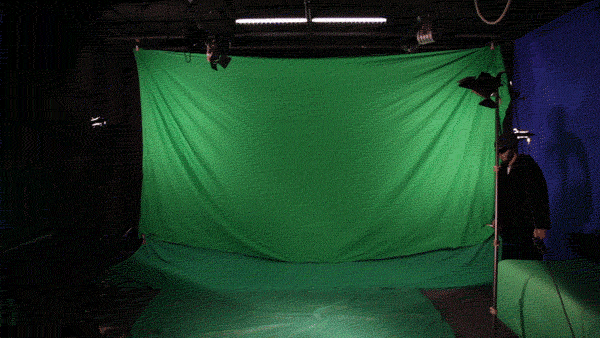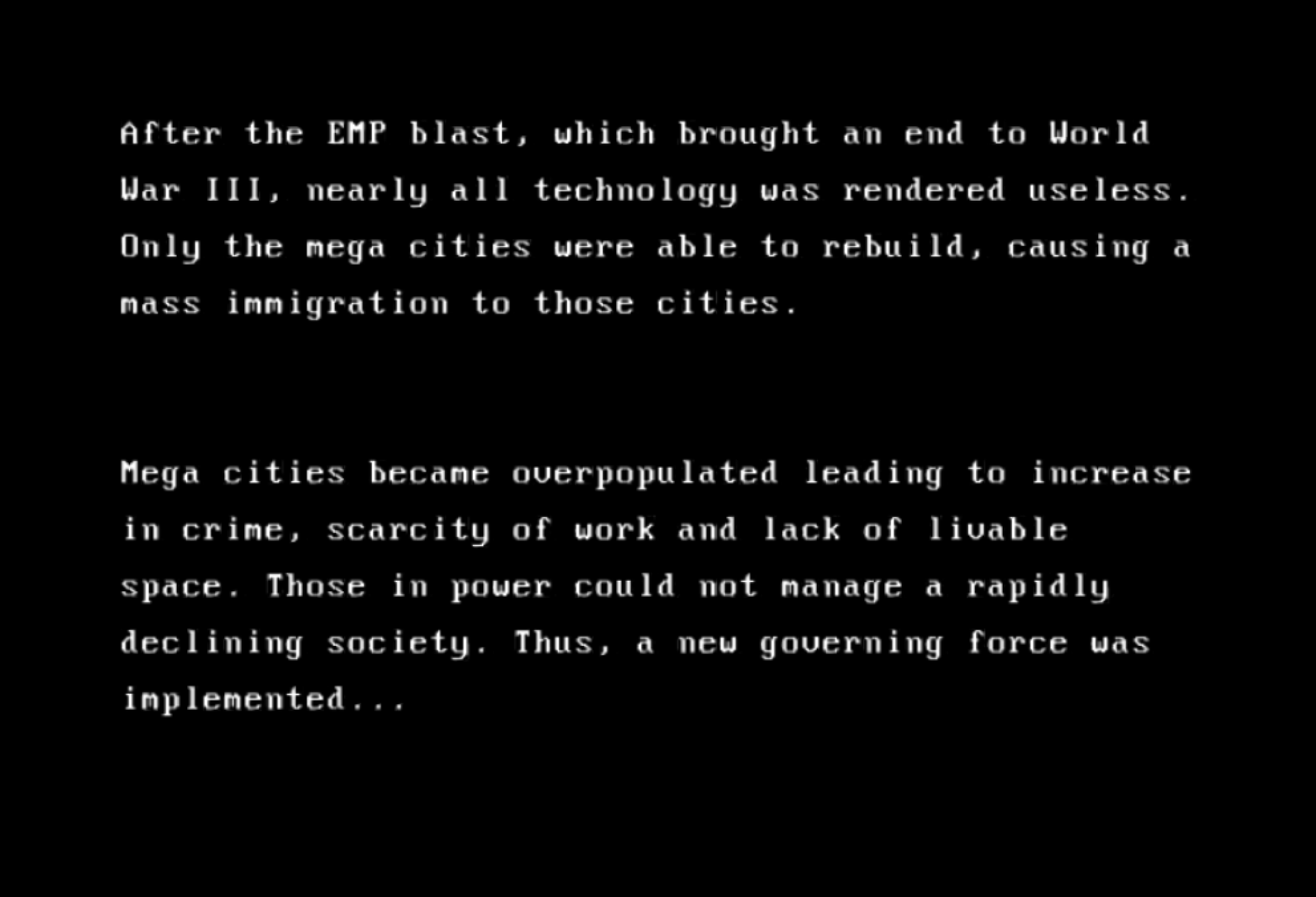 Besides the character role, i also worked on the level design and on the artwork for the scenario and its elements. It was little bit of a challenge because the game emulates a 3D scenario for a 2D engine, it means that all the scenarios are 3D or faking 3D but the main character only moves on the X and Y axis, as a typical 2D engine.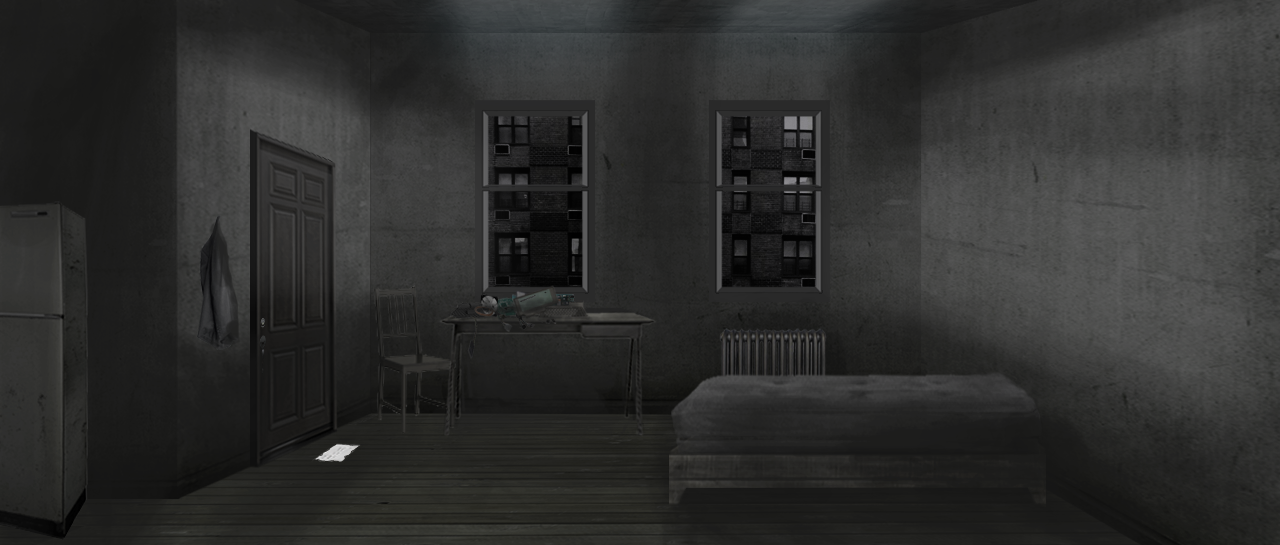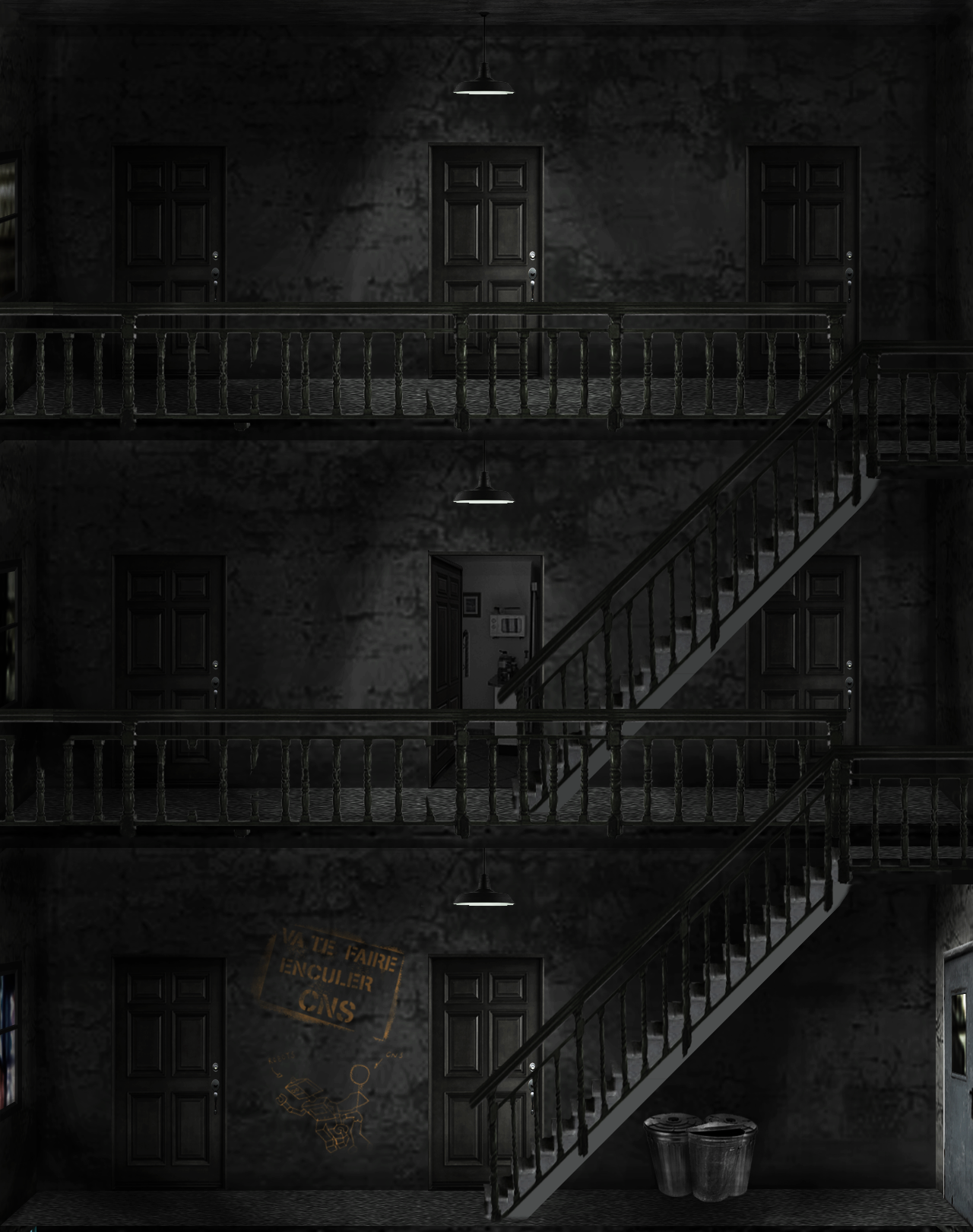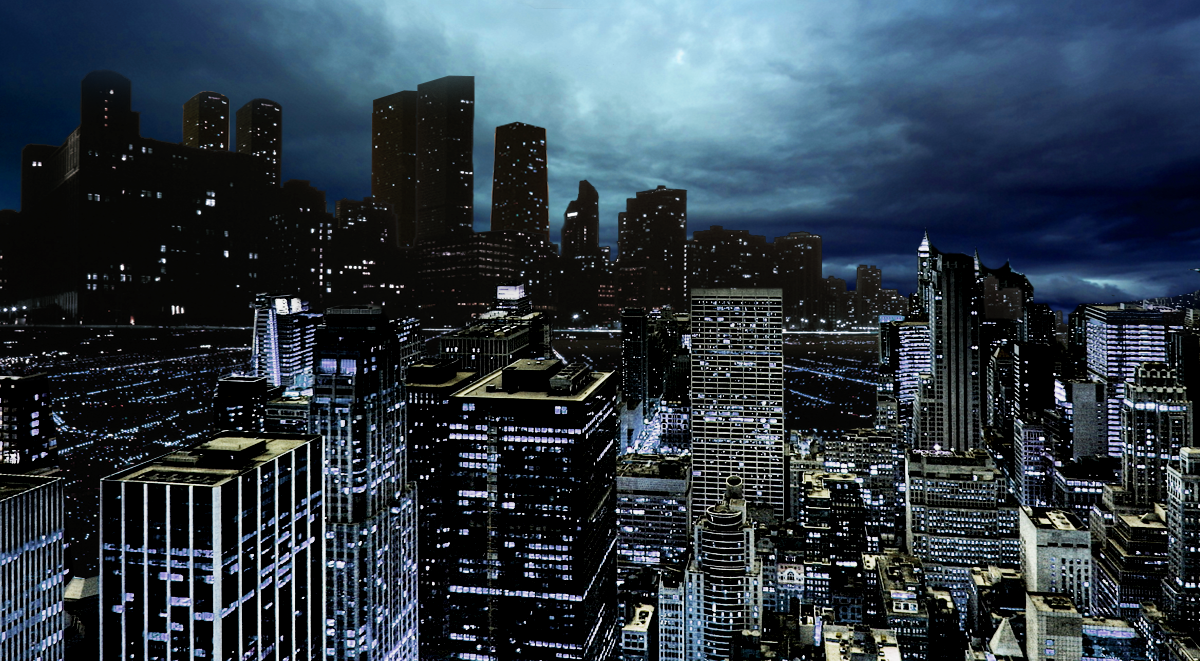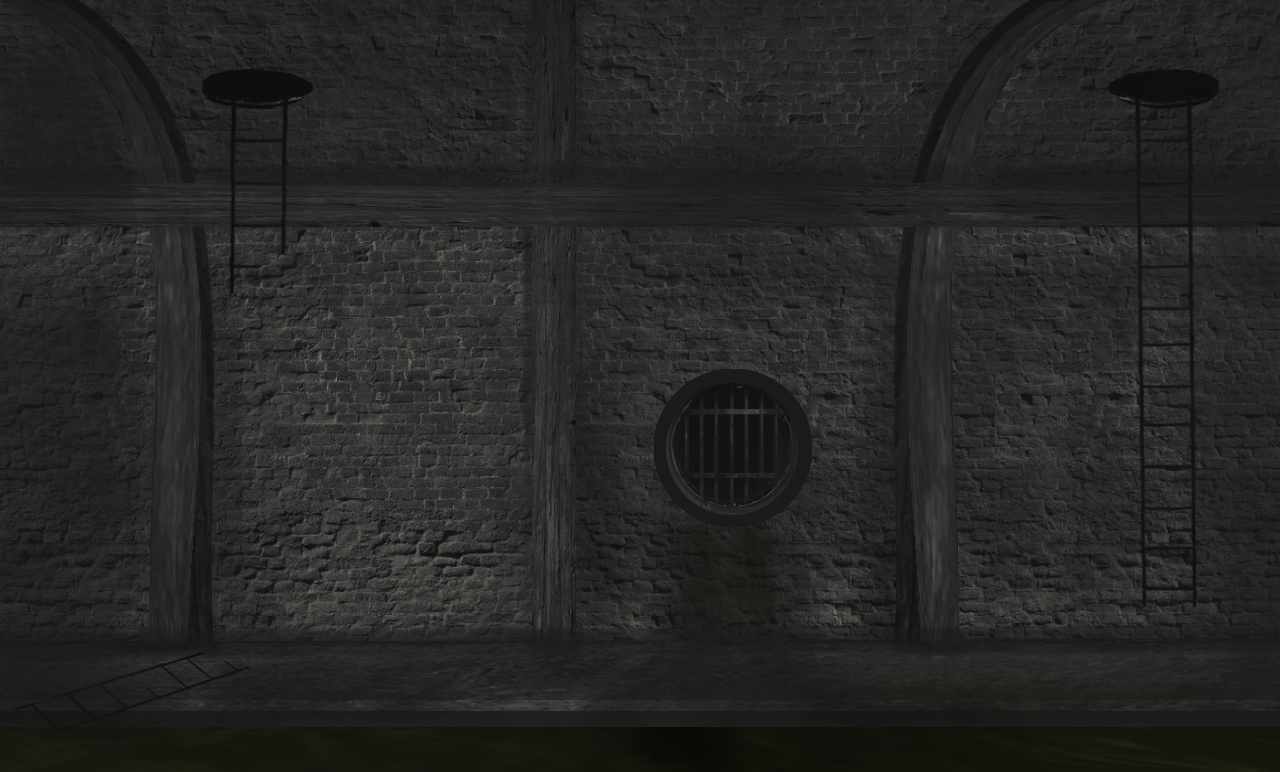 Developed by  Leiah Fournier, Rafael Alam and Vitor Meuren.
Soundtrack by Dara Hirsch