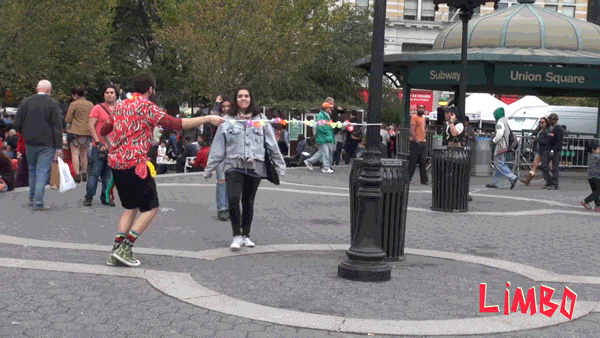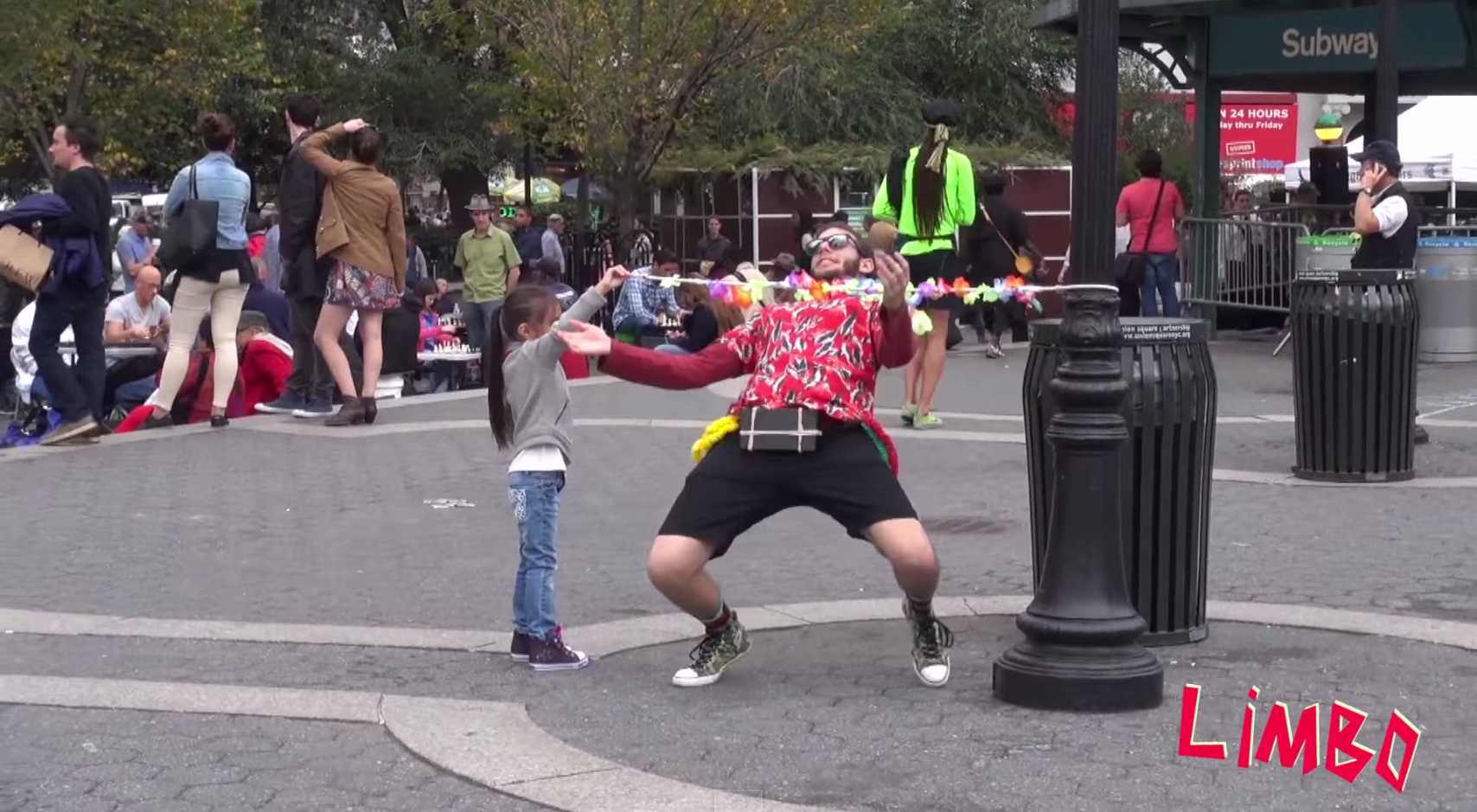 One of the main reasons i chose to go and act directly on the urban space being analyzed, was because of people reactions when facing the intervention.
I wanted to get as many reactions as i could, all documented on video. I also wanted to ask those who hesitated or get pissed when was the last time they  moved their bodies and had some fun?
My intention as an interventionist was to show that sometimes it is just a matter of being positive and open to daily experiences that may cross our ways.