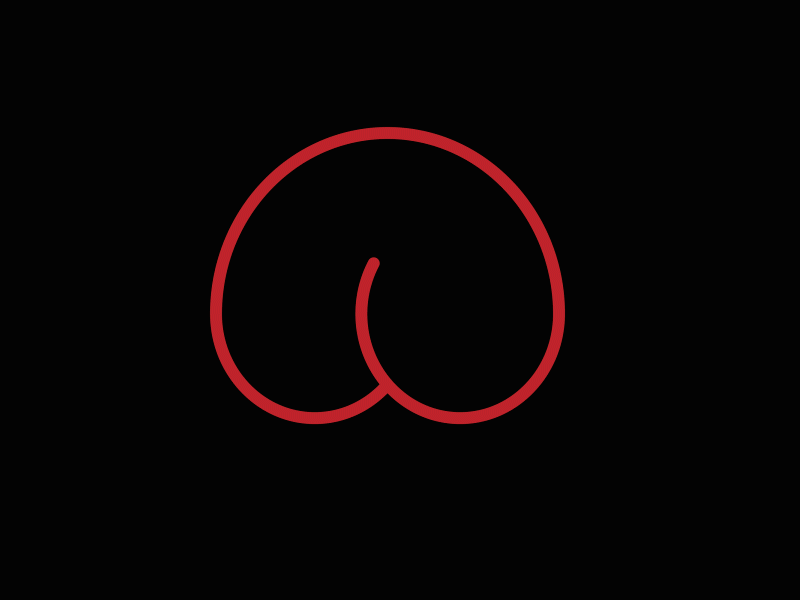 kinetic type experiments.
01. scrollo // scrollo // scrollo;
02. everything so fast;
03. here I am, sad again.
friendly advice short animation.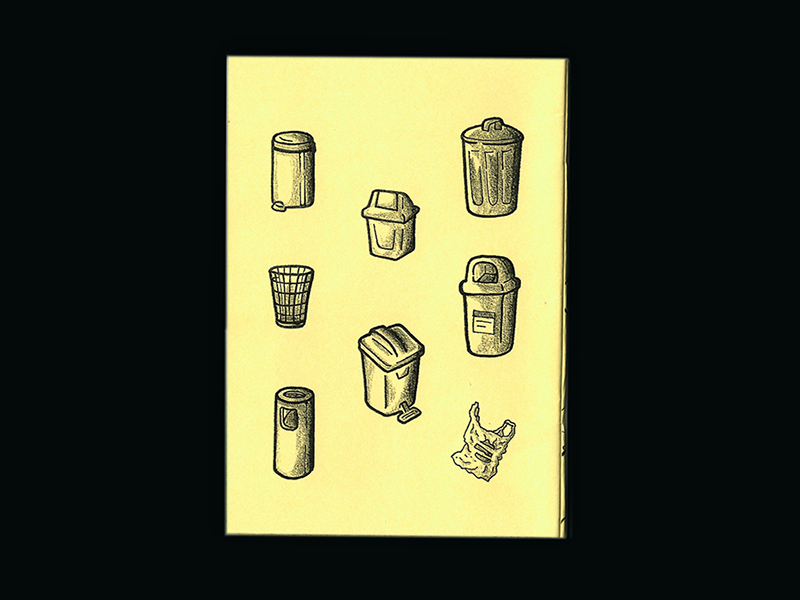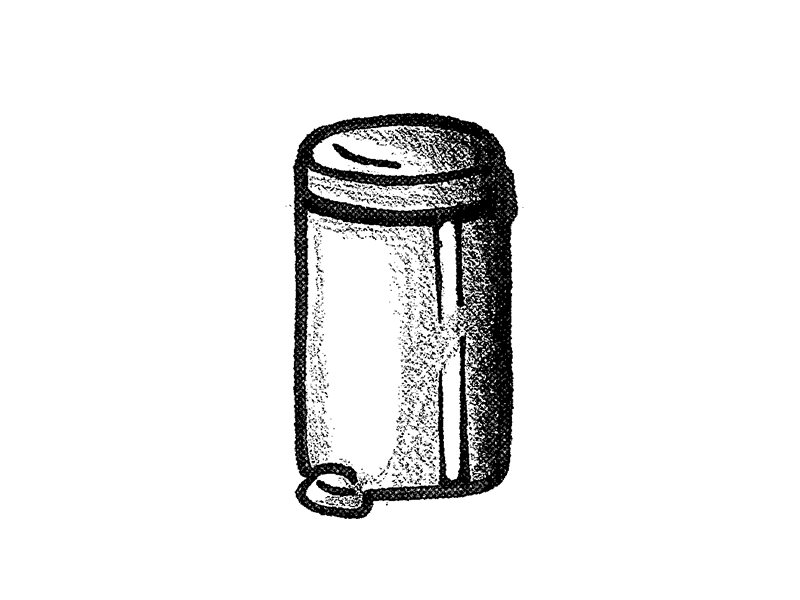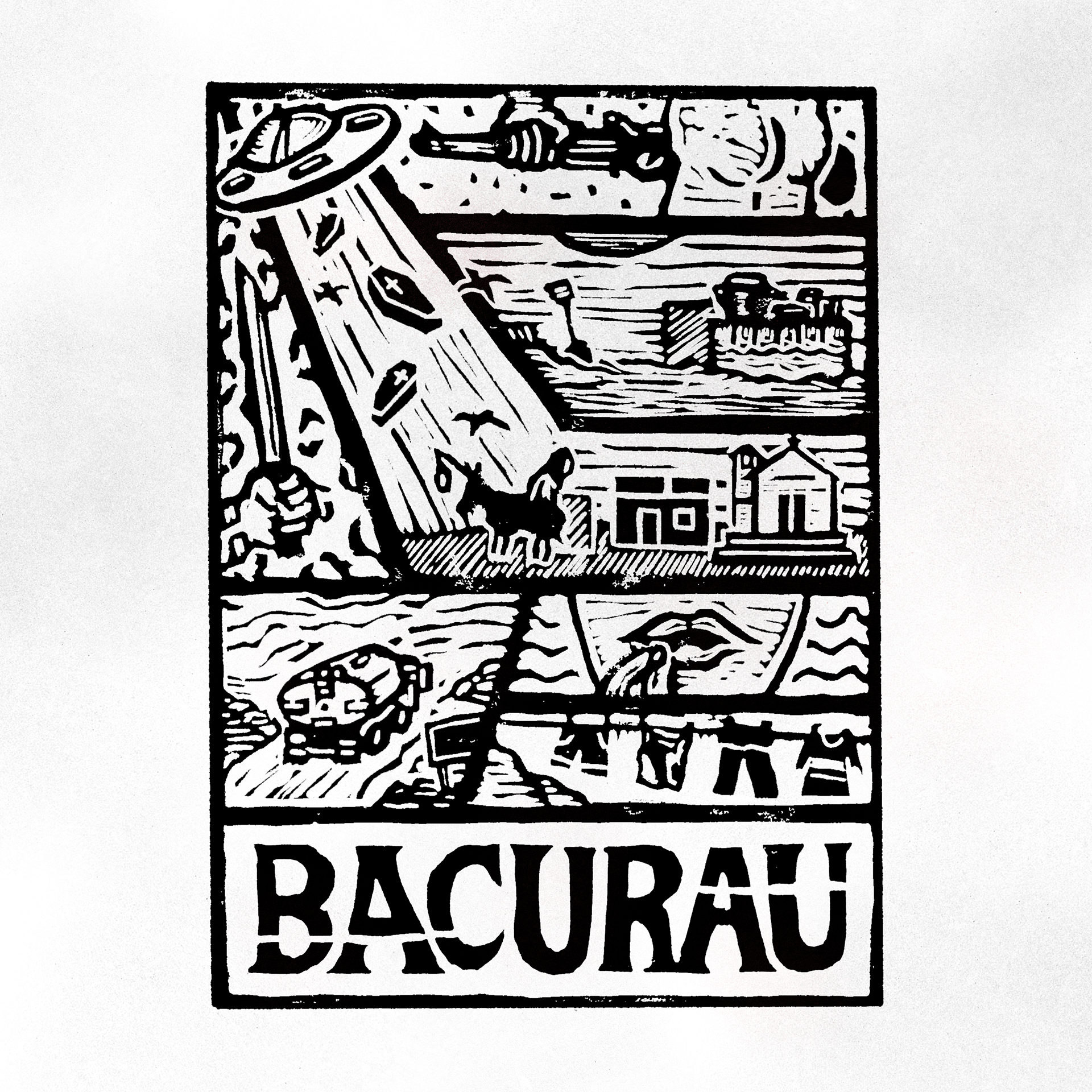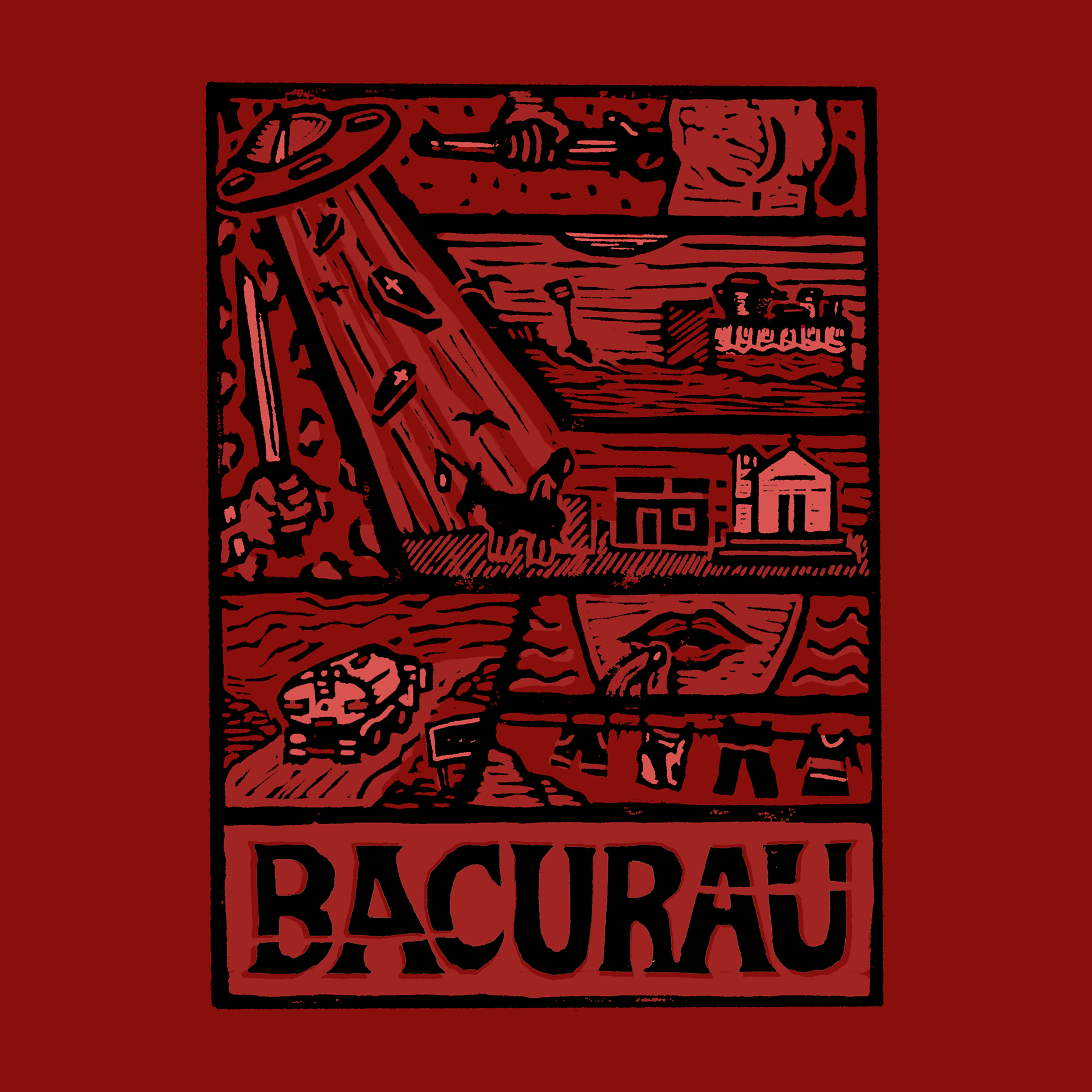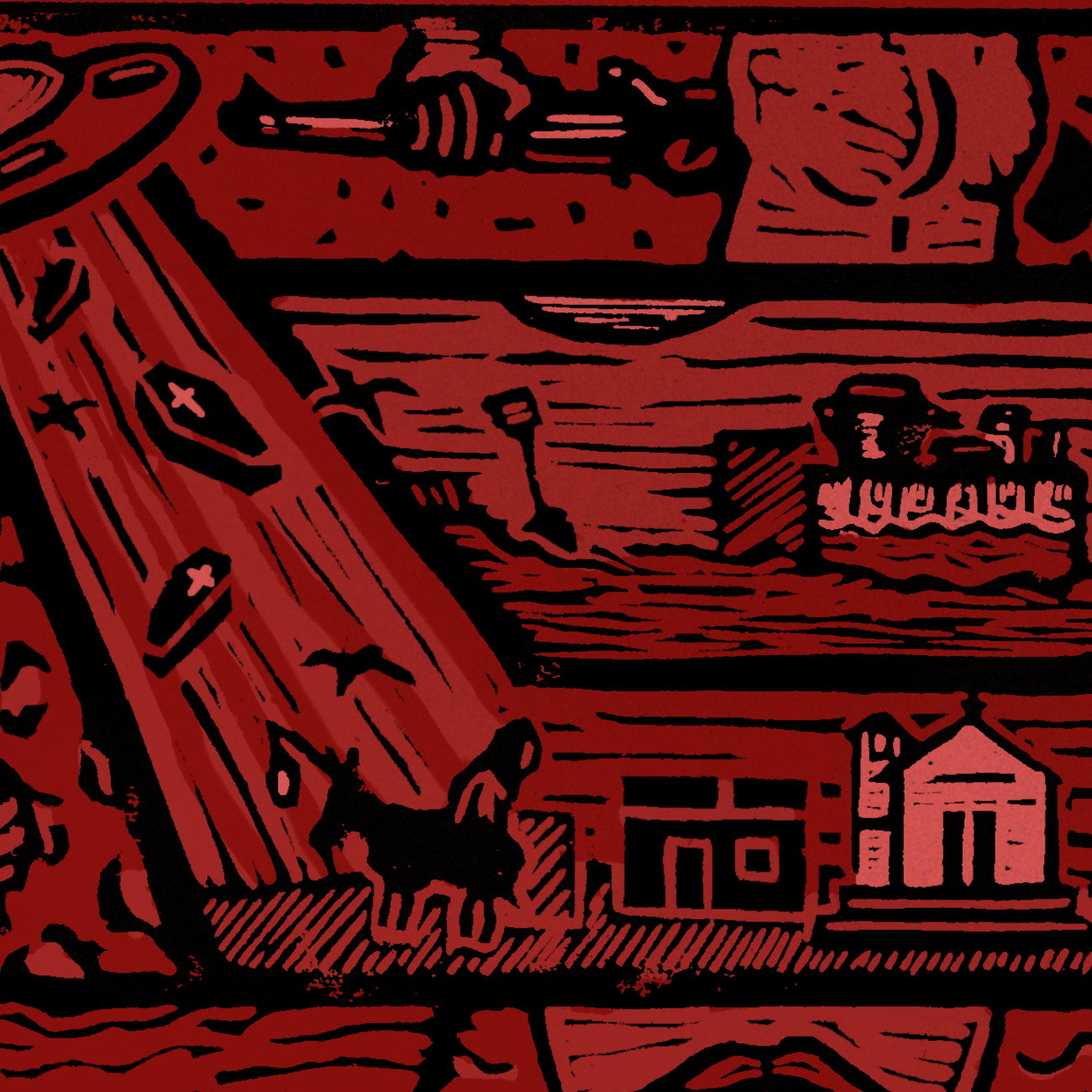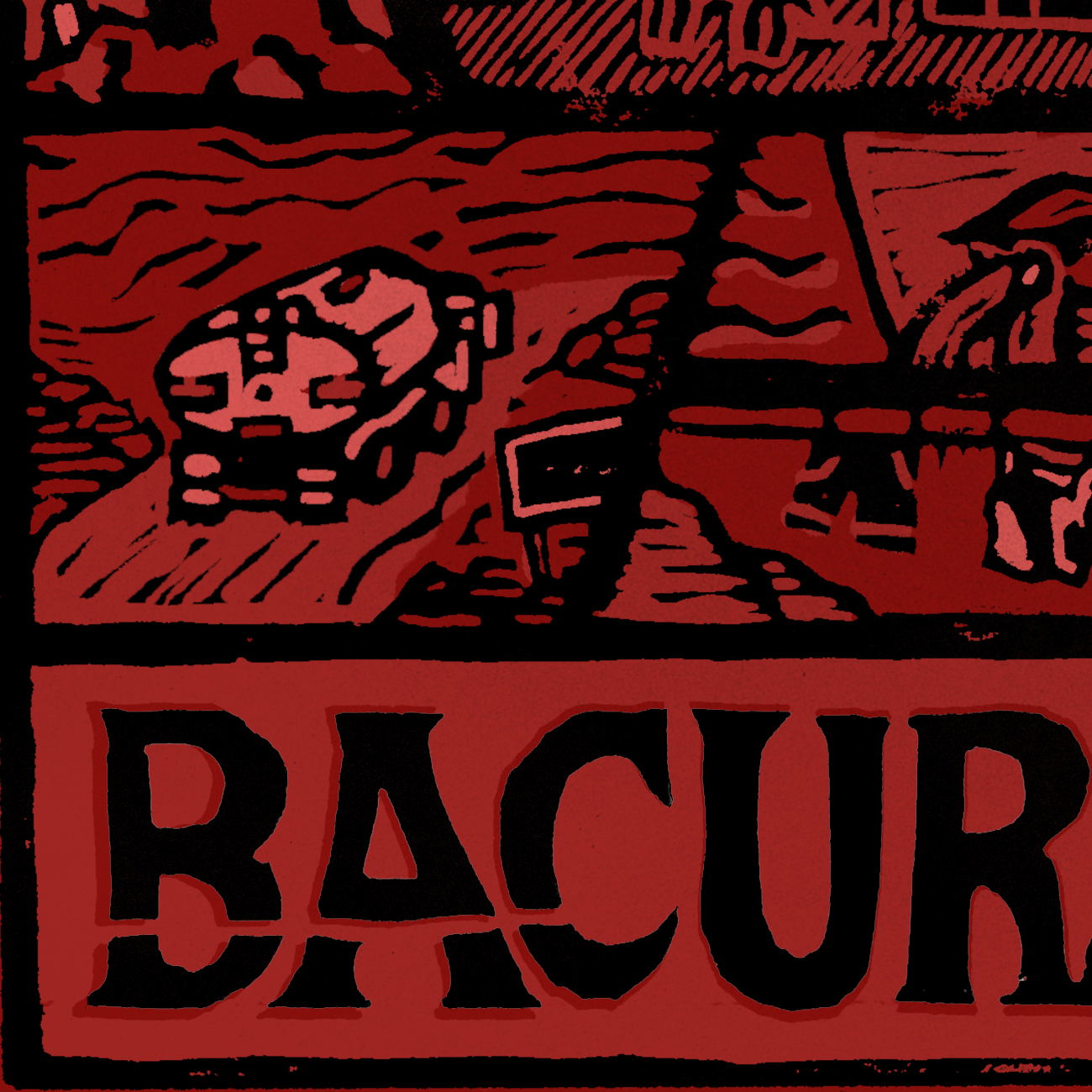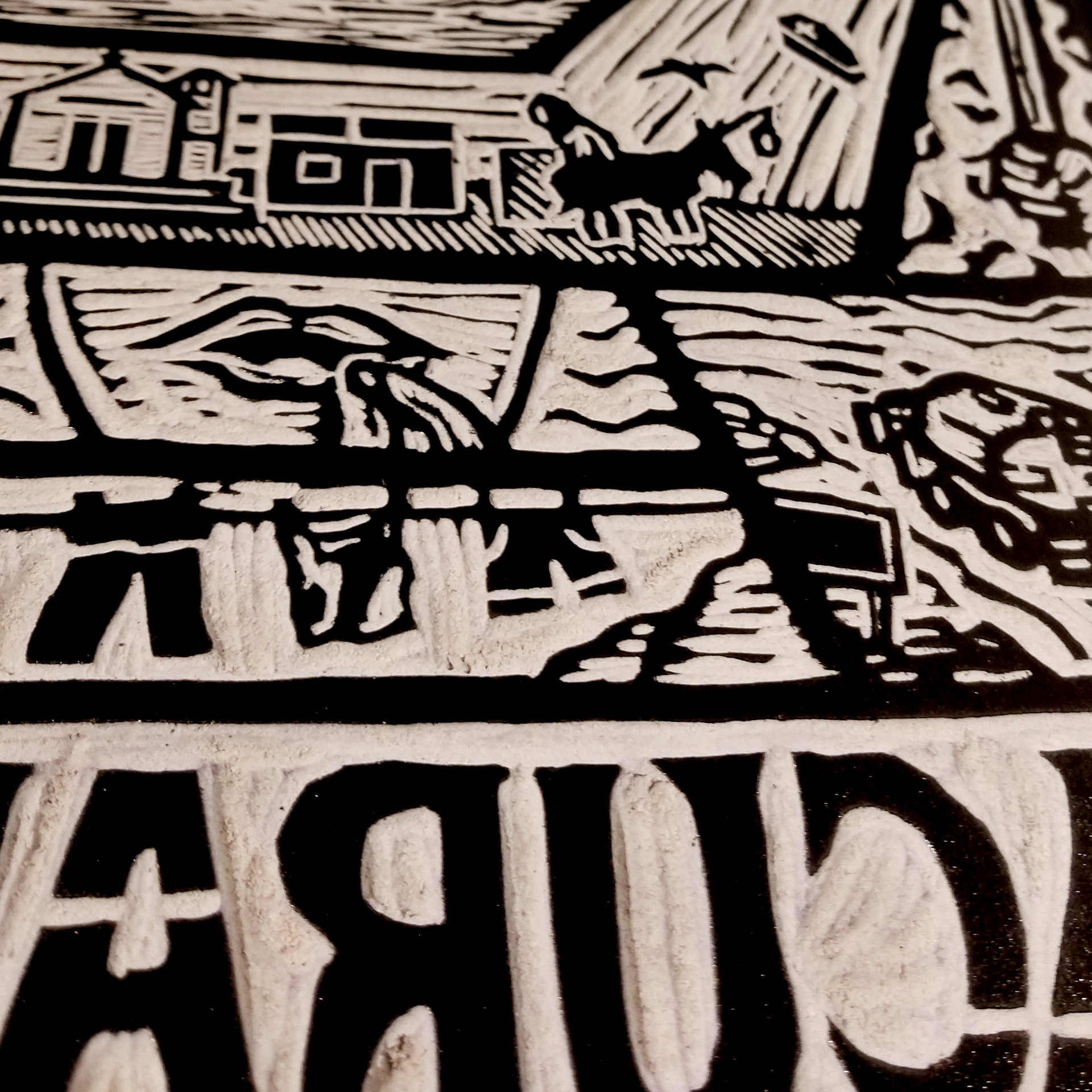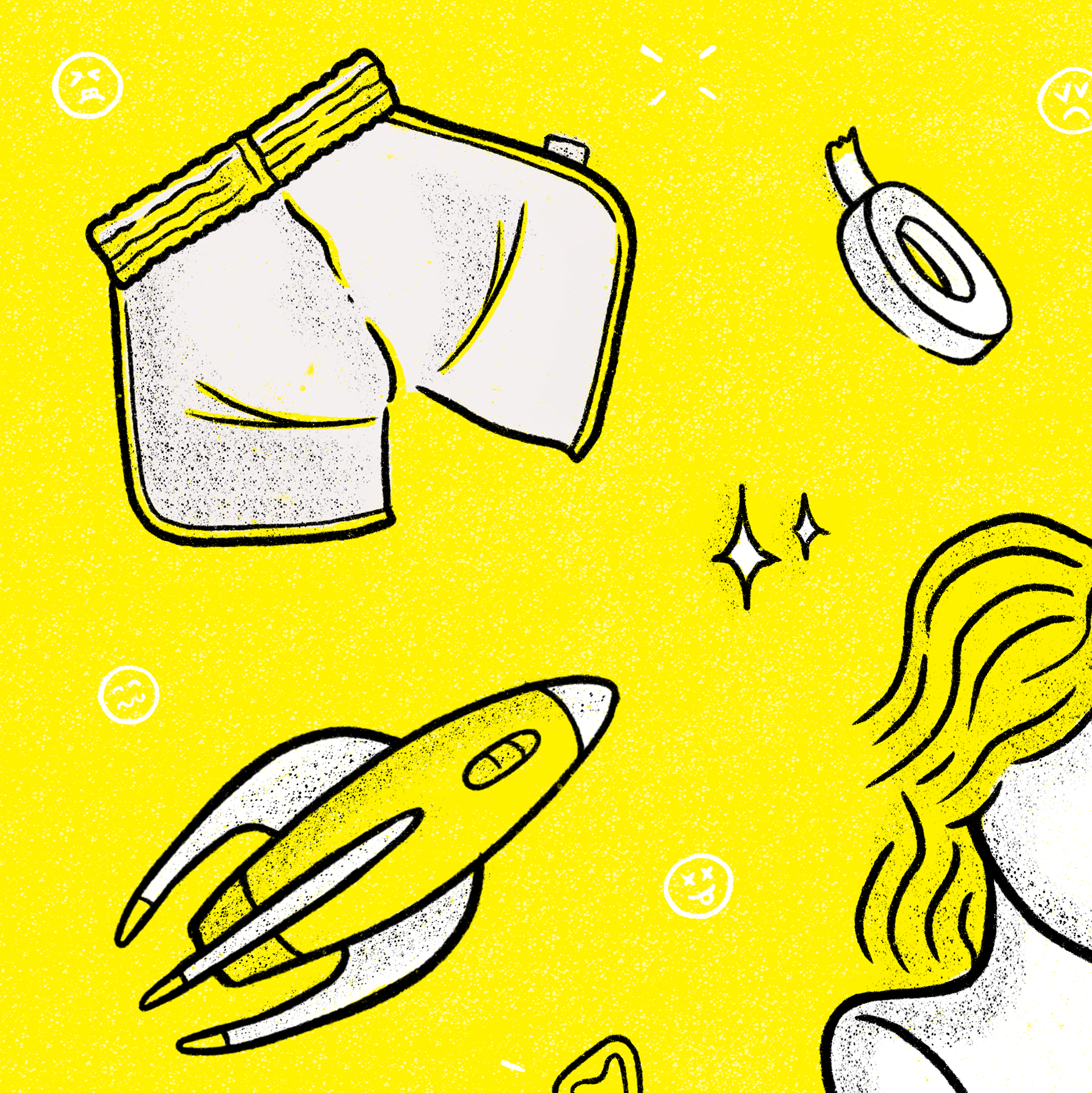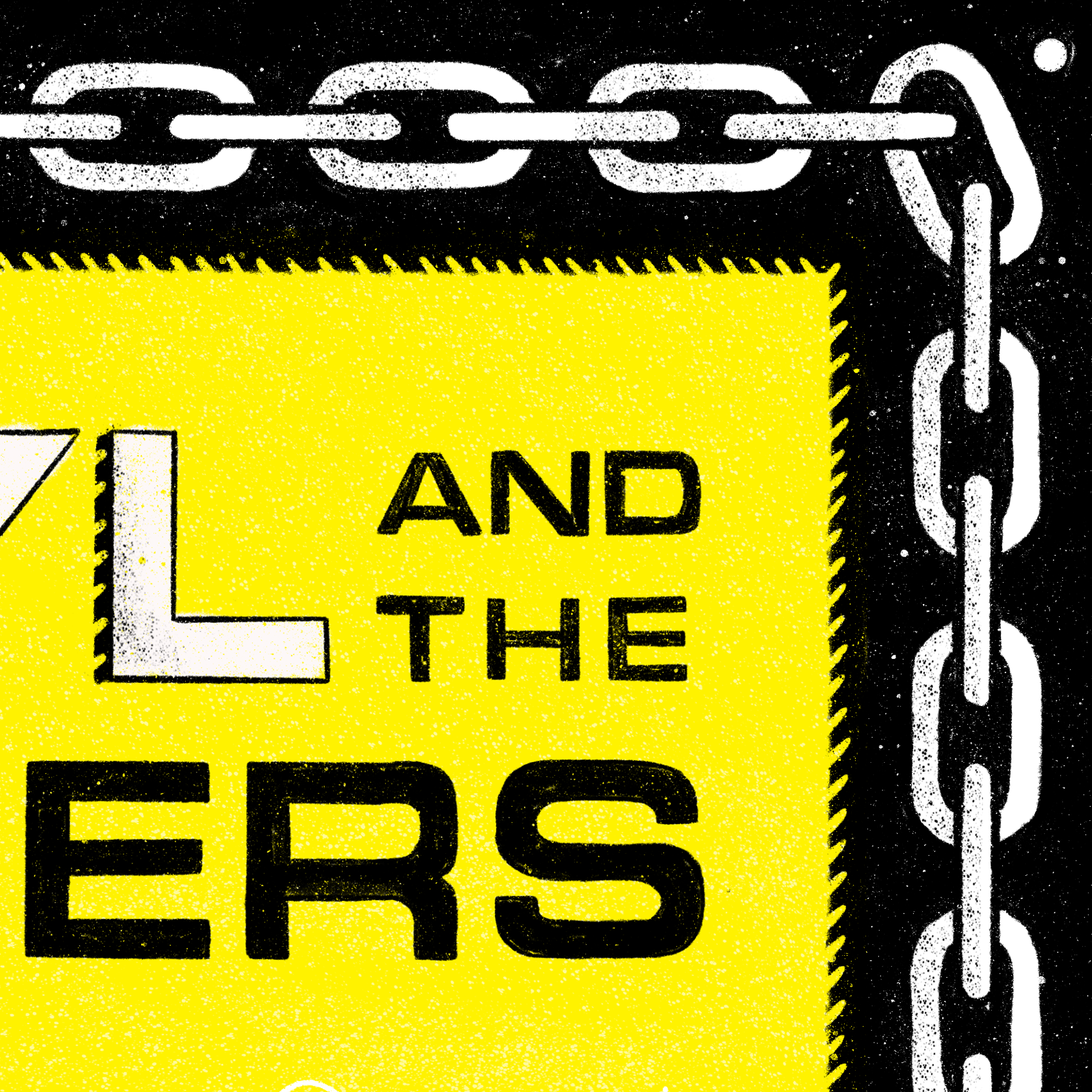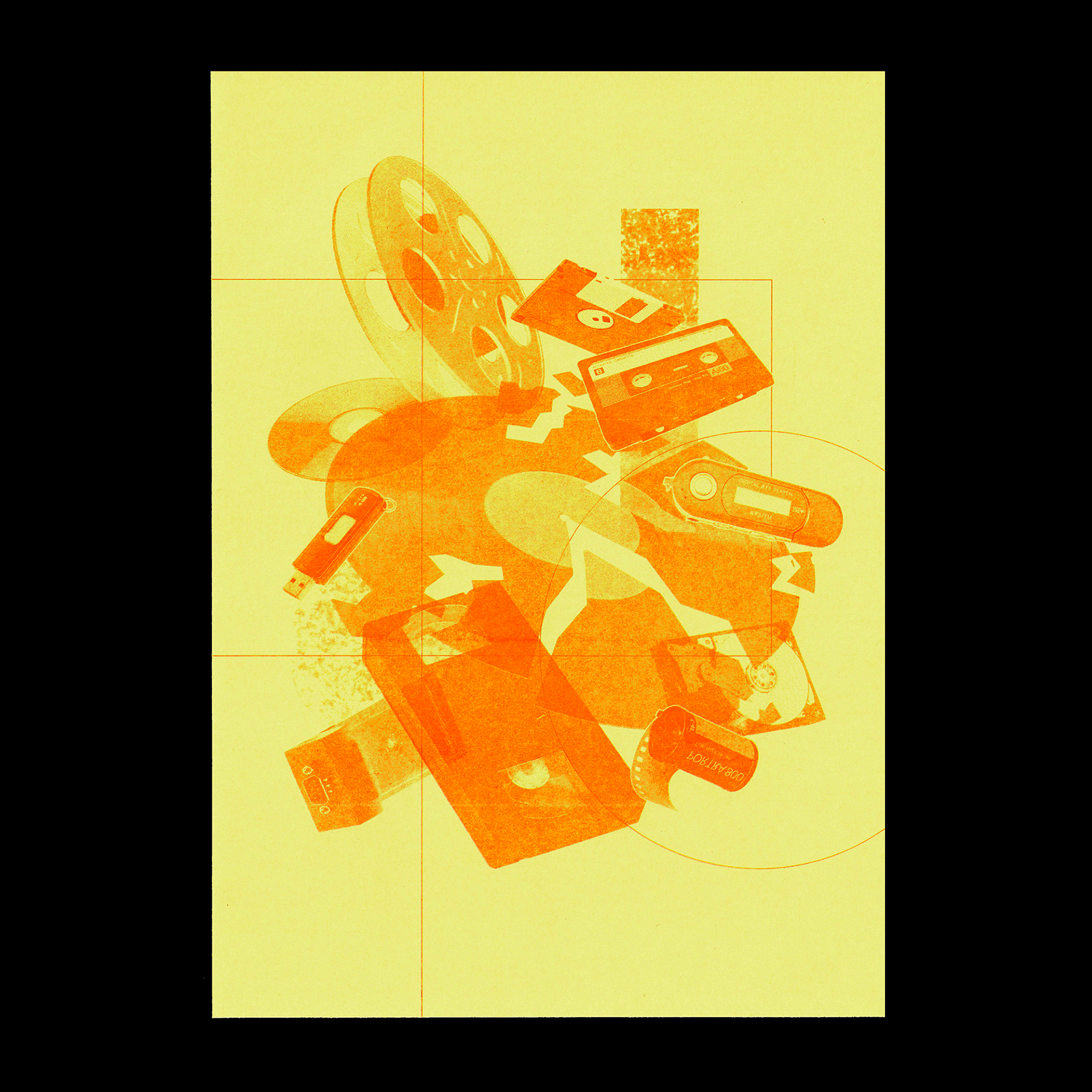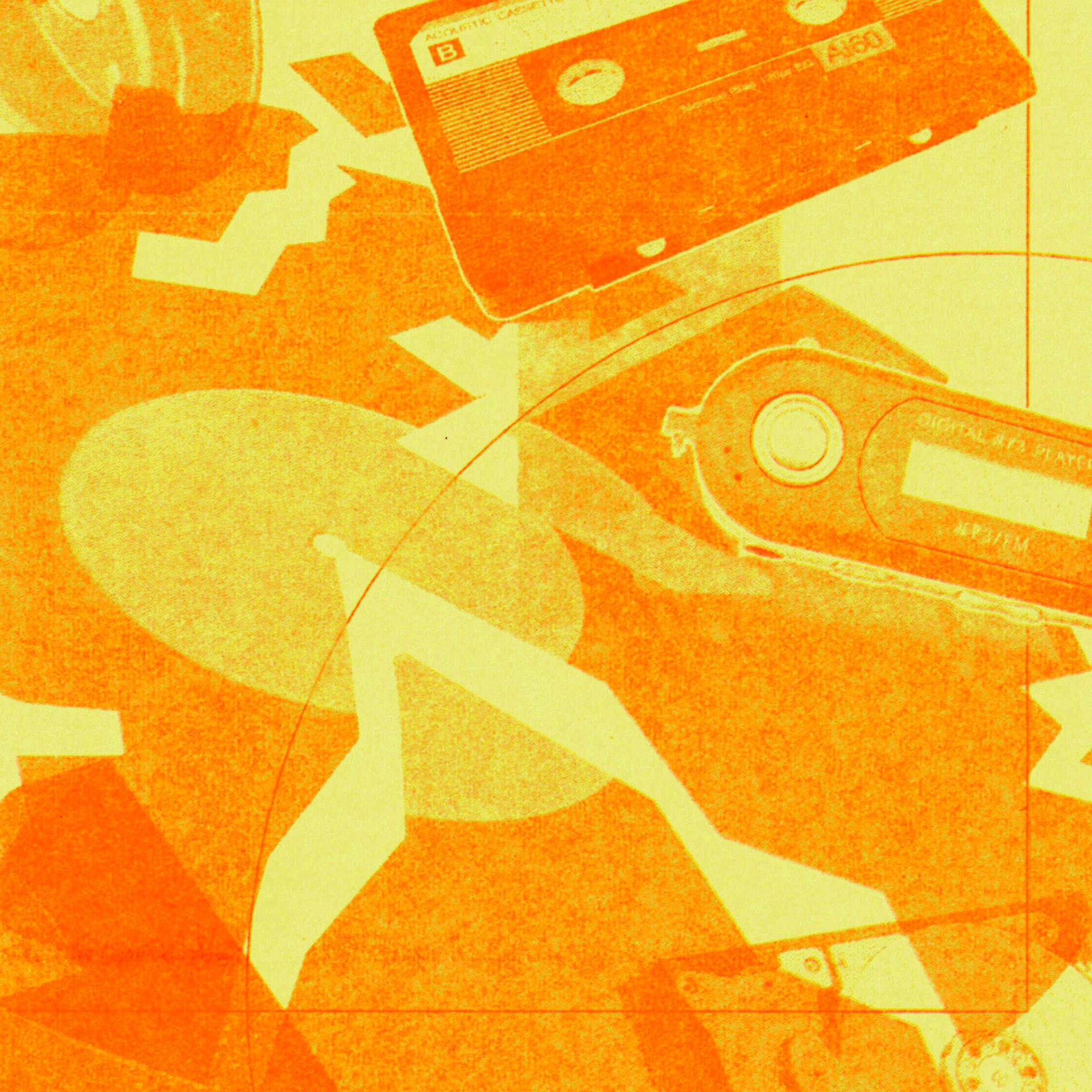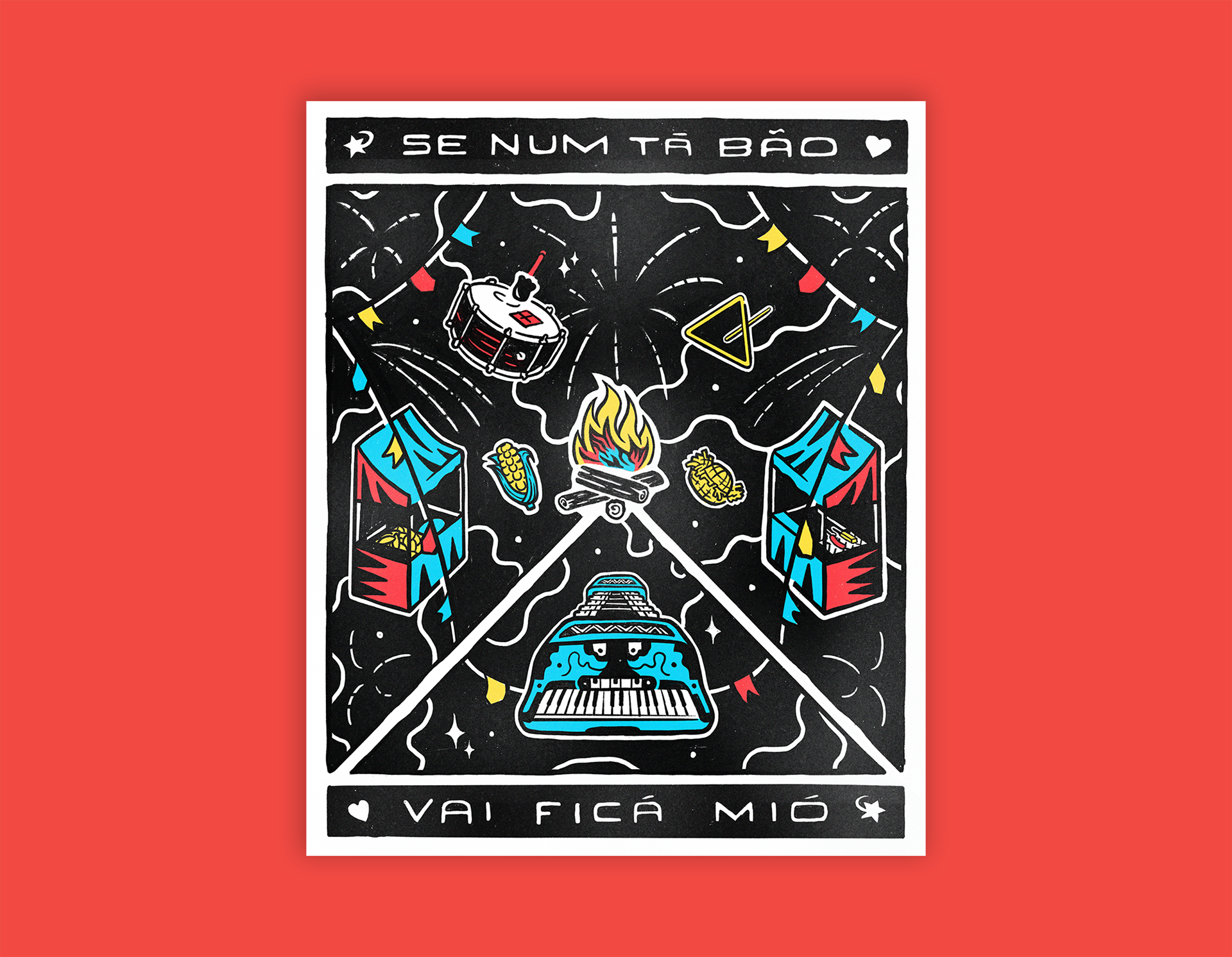 "if it is not good it will get better"
positive ilustrated message on festas juninas
brazilian festivities that celebrate rural culture.
antifa mouse, pigeon and barrel stickers; animated antifa mouse.
hyperspace to yavin 4 - short animation.
(MIDI soundtrack)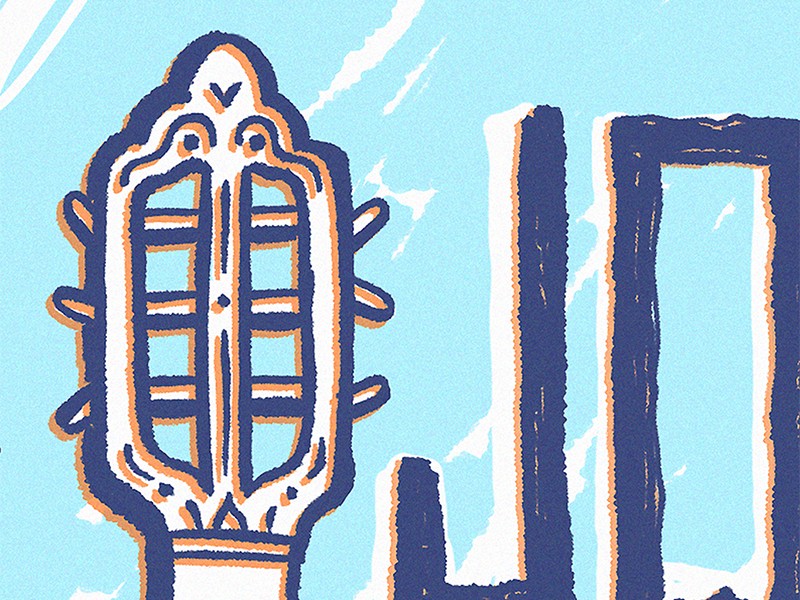 fan art poster for José Gonzalez 2019 concert in são paulo.