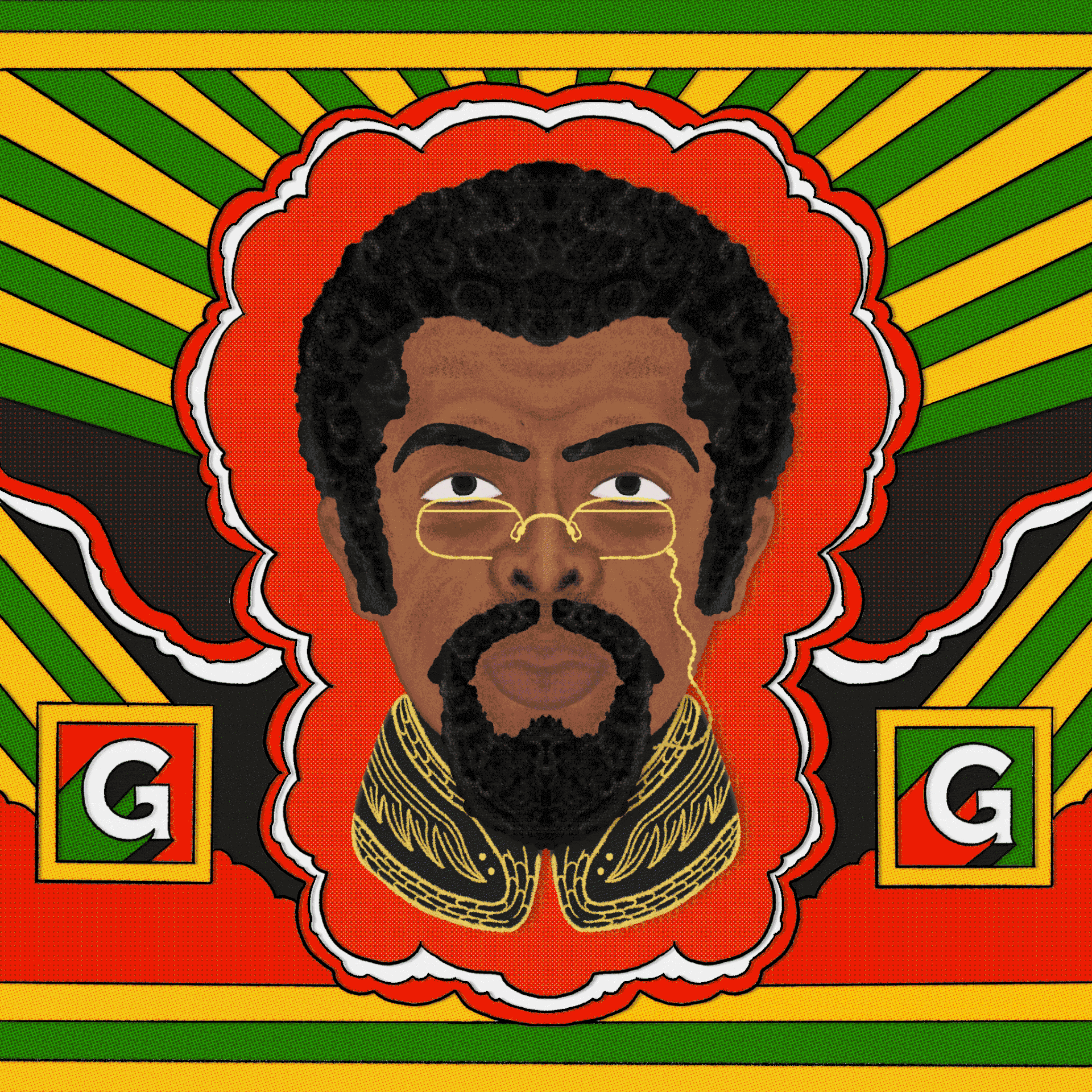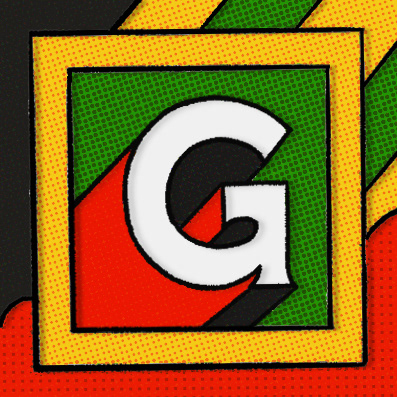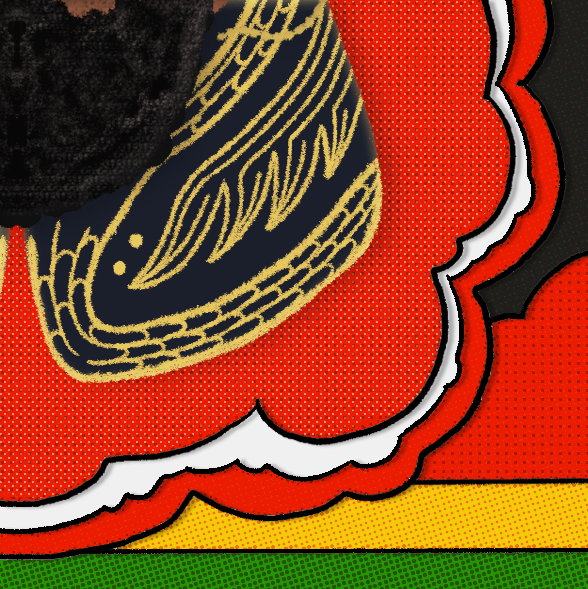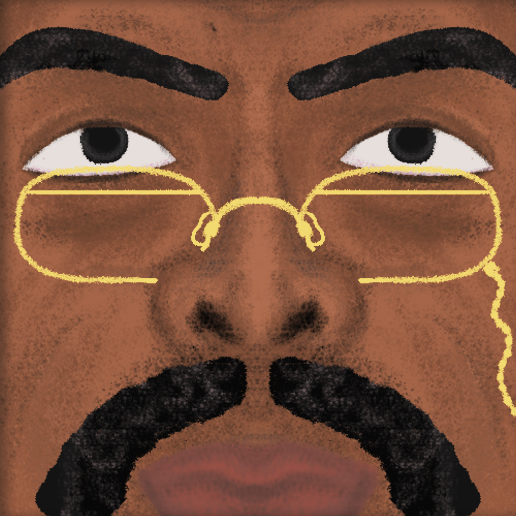 Viva Gilberto Gil



Ilustração retrato em comemoração aos 78 anos de Gilberto Gil.

Inspirado por, referenciei a capa projetada por Rogério Duarte para o disco Gilberto Gil (1968) - Também lançado posteriormente com o subtítulo - O som da Revolução.

--



I have referenced the inspiring album cover designed by Rogério Duarte for the record Gilberto Gil (1968) - Also released with the subtitle - The Sound of Revolution.